Essential Accessibility Provides Online Access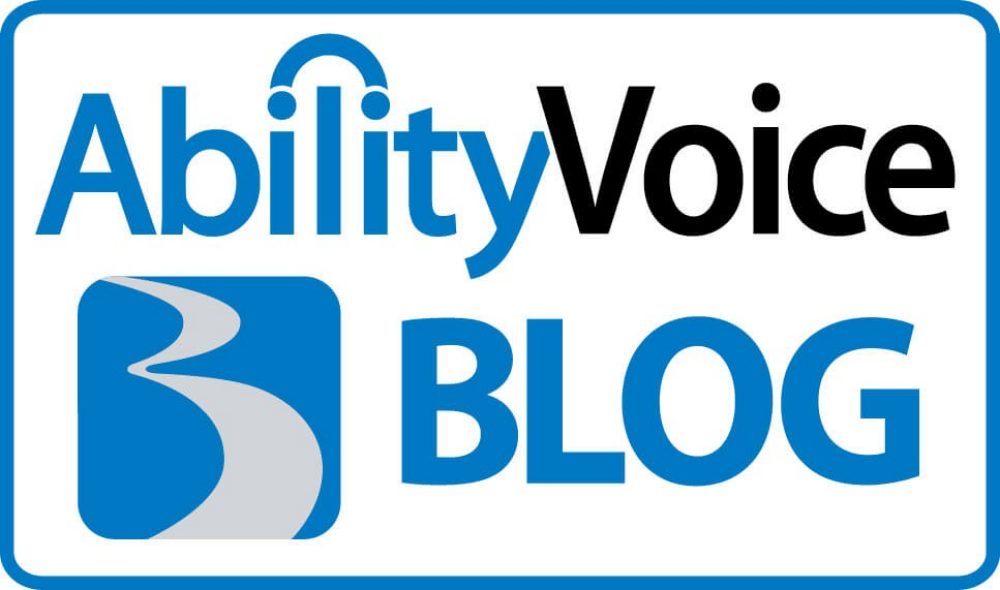 Essential Accessibility
The Internet is great: the answer to any unanswered question is just a few clicks away. Everyone has immediate access to everything, right? Sure . . . as long as you can use a mouse and a keyboard. What about people who can't?
A Real Problem
At BraunAbility, we do everything we can to make our wheelchair vans and wheelchair lifts as universally accessible as possible. They are customizable so people with a wide range of disabilities can access and drive them, whether they use a scooter, power wheelchair or manual wheelchair.
But online, it's a different story. You can find out everything you need to know about our handicap vans and wheel chair lifts on our website, and you can locate your nearest dealer to schedule a test drive. But there's an irony in all of this: sometimes the people who need our products the most can't use a computer to access all this information!
A Simple Solution
Starting today, we're happy to announce a new partnership with eSSENTIAL Accessibility, a provider of a unique web browser designed to give Internet access to everyone. This browser features an array of keyboard and mouse replacement solutions (alternative input methods including a hands-free movement tracking system using a webcam) which allow users to overcome any physical limitation to access our website.
Sounds great, but at what cost? It's not unusual for a disabled computer user to have to spend upwards of $1,000 on an assistive technology solution that addresses their unique needs. The cost of eSSENTIAL Accessibility: Nothing! Just click on the icon in the upper right corner of our website, download the free software, and start surfing. It's really that simple. The software benefits individuals with dexterity limitations arising from a wide variety of conditions, including: stroke, arthritis, multiple sclerosis, cerebral palsy, age-related factors, and spinal cord injuries including high quadriplegics. In short, braunability.com is now accessible to almost everyone!
A Perfect Partnership
Ever since Ralph Braun started BraunAbility in his garage in 1963 to overcome his own physical limitations, it's been our mission to give people access to the world through our vans and lifts. In a nutshell, I guess you could say we provide accessibility to the people and places our customers care about in the "real world." Now, we're happy to partner with eSSENTIAL Accessibility, a company with the same mission online!