Dodge Entervan XT - Increased Door Clearance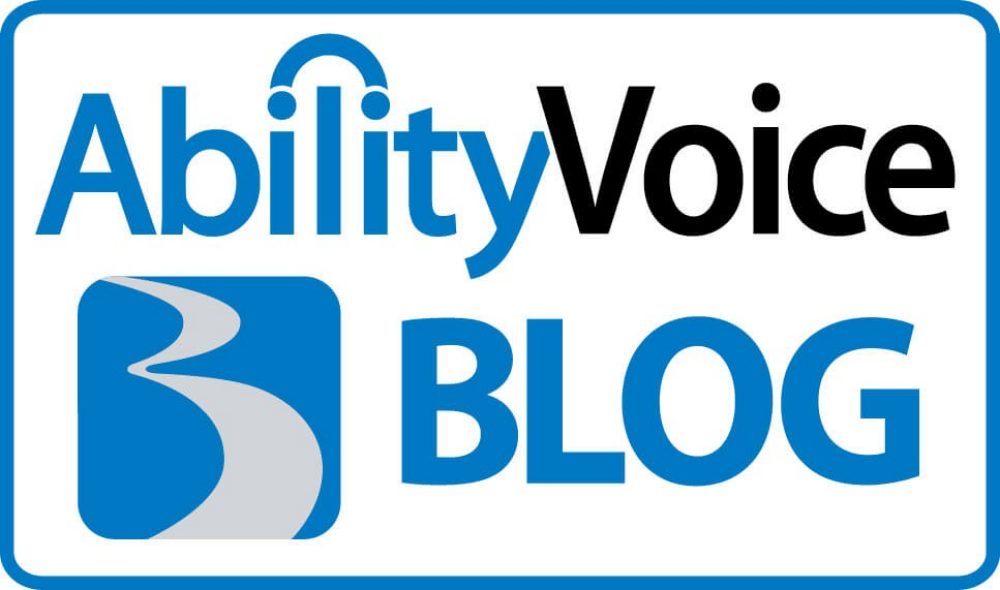 As a member of the engineering team that's been working on BraunAbility's newest wheelchair van, I'm excited to introduce the Entervan XT! With over 56" of sliding door clearance and a lower, more wheelchair-friendly ramp angle, this van is a great choice for customers who sit higher in their wheelchairs.
My father-in-law, Tim, is one of those customers. We surprised him at home yesterday morning with a standard Entervan, an Entervan XT and a video camera and asked if he'd help us demonstrate how easy it is to get in and out of the van with the extra door height, as well as the greater visibility it offers.
The video below is a real-life look at the Entervan XT and the benefits it will offer to taller customers. I'd like to thank my father-in-law for his cooperation and for being a great sport! I owe him one, and I'm sure he won't let me forget it!