Driving Controls for Wheelchair Vans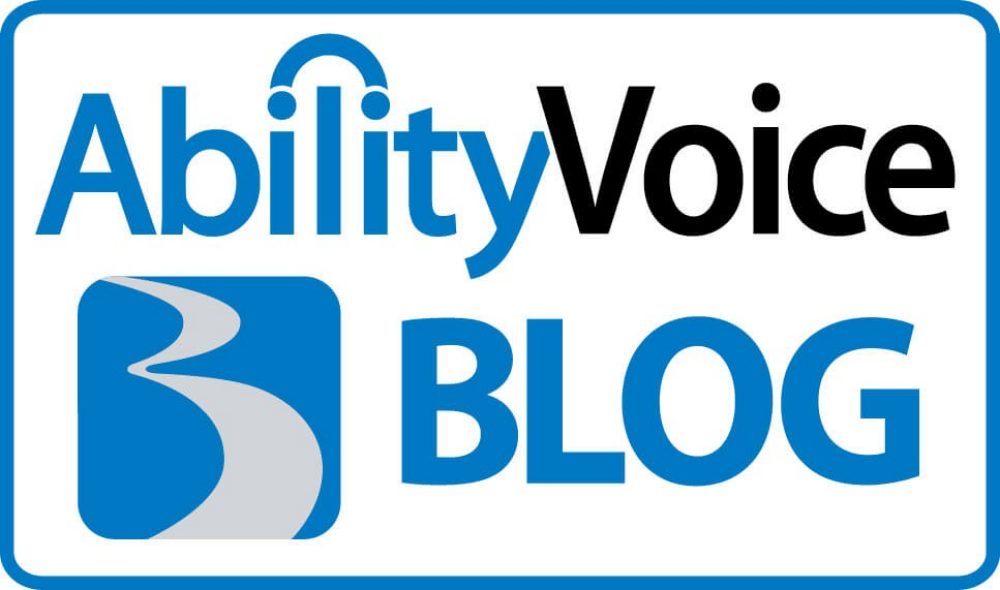 Driving Controls for Wheelchair and Scooters Users
Whether you're new to being a driver or passenger in wheelchair vans, a veteran mobility van user whose needs have changed, or simply want an easier, more accessible driving experience, there are inventive and innovative solutions available for many types of mobility needs.
Our company, BraunAbility, was born of Ralph Braun's commitment to living life as he wanted, despite the unavailability of mobility equipment at the time he began using a wheelchair. His entrepreneurial spirit led to the development of the nation's largest manufacturer of wheelchair vans and wheelchair lifts. In this article, I'd like to look at a critical add-on component that complements our vehicles: adaptive driving controls.
One feature which may make driving an option for those with limited upper body/extremity flexibility or mobility is the availability of electronic driving controls for many of the necessary driving features of wheelchair vans. Electronic controls relocate these functions to an accessible location - for example; gear selection, ignition operation, and directional, headlight, & wiper controls can all be integrated into a specialized, centralized control location that allows easy access based on your physical capabilities.
Steering assistance is available for many different types of needs, from foot steering controls for mobility van drivers who cannot operate a hand steering system to controls which make hand operation easier, such as spinner knobs and steering column extensions. If you have the upper body mobility to operate a hand-operated steering wheel but have difficulty applying enough muscle strength, low or zero-effort assisted power steering systems can increase your ability to drive for longer distances without fatigue.
On the other end of the spectrum from electronic controls for those with limited upper body ability are driving control systems which allow people with limited lower extremity use to brake and accelerate a mobility van via a hand-operated control system. Hand controls for the parking brake & manual transmission clutch are also available. Functions such as acceleration can be modified to be operated via the left foot if necessary, and there are also guards to block the accelerator and brake controls from accidental use while hand controls for these functions are in place.
If you're not sure whether there are devices which will enable you to drive, contact a BraunAbility dealer or a driver rehabilitation specialist for more information.
The necessity of having accessible, independent transportation options available for people with mobility challenges has led to the development of an enormous (and ever-growing) list of driving controls for many different types of needs. I wanted to give you an overview of some of the possibilities - to ensure people who may just be beginning their experience with wheelchair vans- and to remind everyone that the mobility industry is advancing every day, and there are a multitude of options available to you.
There's simply not enough room to discuss all of the options in this one article! And, it's best if you to talk to an expert and have your needs evaluated in person. If you're not sure whether there are devices which will enable you to drive, or make your driving experience easier and safer, please, contact a BraunAbility dealer or a driver rehabilitation specialist (see a list of specialists at ADED, the Association for Driver Rehabilitation Specialists) for more information and to learn about the many available possibilities. These experts can help you determine your best path to safe and independent mobility!