BraunAbility® in the Backcountry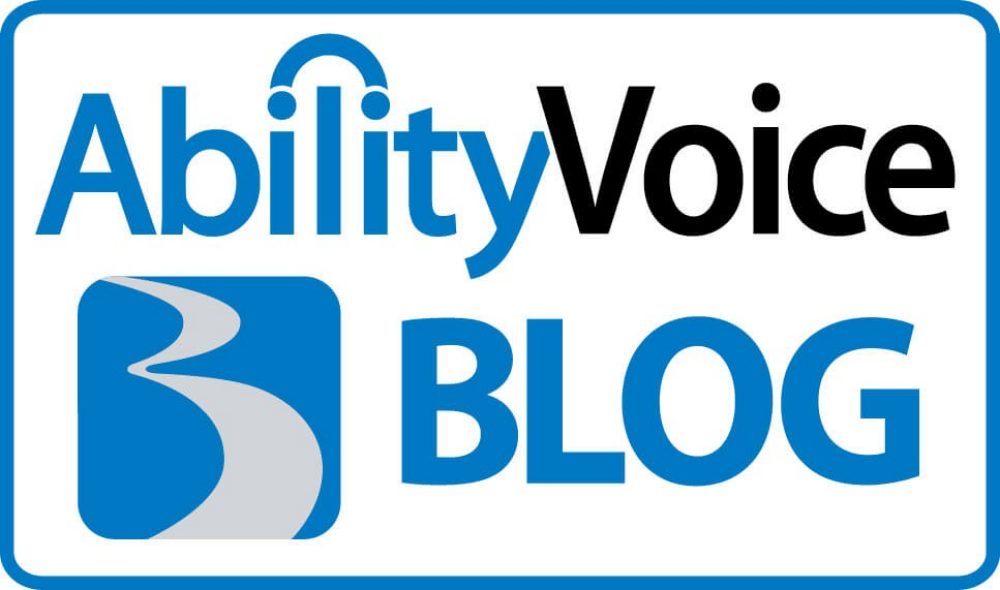 BraunAbility has officially reached the most remote corners of the country!
Through an ambitious organization called Disabled Explorers, people with physical challenges now have the opportunity to explore even the most remote corners of the backcountry.
The Arizona-based nonprofit was started by Lance Blair, a lower-leg amputee who wouldn't let a physical challenge limit his exposure to the great outdoors. Lance's training as an Intensive Care RN, coupled with his impressive resume of backcountry experience and certifications, makes him someone you'd definitely feel safer having with you on any wilderness expedition!
With Lance as the lead, the volunteer organization spearheaded the design of custom recreational vehicles specially equipped for backcountry adventuring by people with physical challenges.
The star of their fleet is the Wheelchair Accessible Van for Expeditions (nicknamed the WAVE), which features a BraunAbility Millennium wheelchair lift and a powered drivers seat base and hand controls all installed by BraunAbility dealership Nor-Cal Mobility. Here's an overview:
Based on a diesel-powered Ford E-350 van with four-wheel drive

Features an additional rear air conditioner and auxiliary heater to keep individuals who are sensitive to temperature fluctuations comfortable

Includes an upgraded power system able to recharge an electric wheelchair

Self-spotting camera system provides views of the front and rear bumpers, underneath axles, and the side door to check for clearance along the trail

Exterior LED lights work with the camera system so passengers can navigate tight trails and choose campsites without getting out of the vehicle
J. Brandon is a volunteer who handles communications for the group. He's a regular participant on expeditions, most recently taking the WAVE on its maiden voyage to Baja, Mexico, along with a disabled veteran as a guest of honor and full expedition participant.
The organization and the trips are completely volunteer-driven. Participants are required to have two abilities: curiosity and a willingness to explore. Another thing is made perfectly clear to team members: "This is not a tour group," stated Brandon. "Whether you're disabled or not, we still have a job for you. There are no passengers. Everyone is a participant."
The group displayed the WAVE at the recent SEMA show in Las Vegas, Nevada, and most recently showed off the vehicle during the NMEDA conference in Reno. As awareness and enthusiasm about the group grows, they hope to grow their volunteer base and develop more ideas and spread their effort to different parts of the country.
"We just want to show people that independent back country expeditions are still a possibility," said Brandon.They'd love to inspire more ideas, more participants and more volunteers. Click here to find out more about the group and how you can become involved. And let me just say, we're happy to be along for the ride!