Sometimes Getting There is Only Half the Problem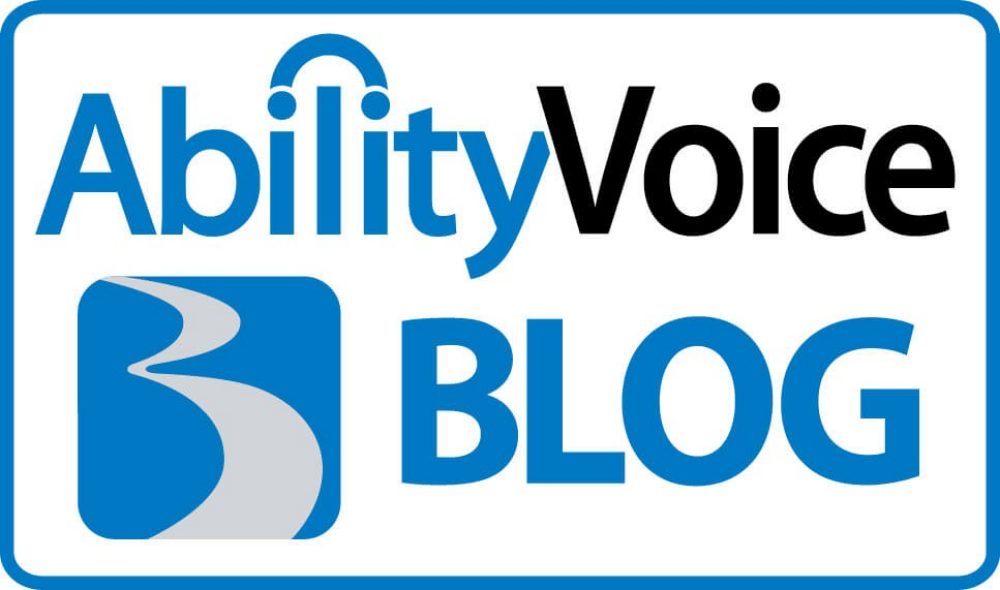 If you or someone you're close to is a wheelchair user, this is probably a story that's a little too familiar: My dad, who is a wheelchair user, and mom were meeting some family in Indianapolis last week at a restaurant/bar to watch my younger brother perform with his college band. They made the two-hour drive in their BraunAbility Entervan and saw the concrete ramp leading to the front door (of course, they'd checked to make sure the restaurant was accessible first that's a habit you quickly get into when you're a wheelchair user). As my dad entered, the first problem they encountered was immediately obvious. While the waiting area was all level, if you wanted to actually sit in the bar or restaurant, you had to climb two steps.
So, as much as my dad would have enjoyed hanging out in the waiting area with the hostess for the entire evening, it was going to be a little hard to see or hear the band. He's in a power chair, so it's not exactly easy for my mom to haul 400 pounds of husband and chair up even just a couple of steps. A few waiters helped lift dad and his chair up the steps, and they went to look for a table, at which point they encountered their second obstacle. All of the tables in the restaurant were bar level height. When my dad pulled up to the table, he was basically eye level with the tabletop.
Again, maybe some adults wouldn't mind pretending they're a toddler without a booster chair for the entire night, but my dad was hoping for a little more, like to actually see his food when it came to the table. Their waiter found a table of normal height and had it carried over to where my parents were sitting. I know they appreciated the effort, but having to request help like this always draws attention to a situation that should never have been presented in the first place. All eyes are drawn to my dad when he and his chair need to be hauled up two shallow steps; all eyes are again drawn to the commotion caused by replacing one table with another that he'll be able to see over. He operates a sip-and-puff wheelchair, so he's used to curious (and sometimes just rude) stares, but I know he'd love to just pull up to a table without making a scene sometime.
My point is, WE CAN DO BETTER! As my family has come to learn, just having a reliable wheelchair van doesn't mean your accessibility problems are solved.
I know my dad was not the first customer in a wheelchair to enter the doors of this restaurant, and he won't be the last (although it probably will be the last time for him). Sadly, this isn't an uncommon situation for my parents; it's just the latest in a long line of disappointing trips out in public since my dad's accident. On our recent family vacation, we made a spontaneous trip to a local park (we should know better than to be spontaneous by now), but of course it wasn't accessible, so Dad stayed in the van while the rest of us watched the kids play. One of his favorite restaurants (based on the food at least), doesn't have a ramp at the front entrance; he has to enter through the back delivery door and navigate his way through a narrow kitchen just to get inside. Does this sound disturbingly like an example of discrimination from the pre-Civil Rights Movement to anyone else?
My point is, WE CAN DO BETTER! I'm proud to work for BraunAbility, a company that brings mobility and independence to customers across the world. Our accessible wheelchair vans take wheelchair users and their family and friends just about anywhere. But as my family has come to learn, just having a reliable wheelchair van doesn't mean your accessibility problems are solved.
If you know a business owner who has gone above and beyond to make their location accessible to everyone, be sure you thank them. And if you come across a business that isn't accessible, I hope you'll have the courage to make some suggestions. We're approaching the 20th anniversary of the Americans with Disabilities Act, and while some enormous changes have taken place since that time, sometimes I feel like we're still back in the 1950sespecially when I see my dad head back to the Entervan because what we thought was an accessible location turns out to be otherwise.
All right, I'll put my soap box away now. If anyone feels the need to vent on this topic, feel free to do so! Hopefully in the near future it'll be a topic that's no longer relevant.