Disability Rights Pioneer and Mobility Advocate Passes Away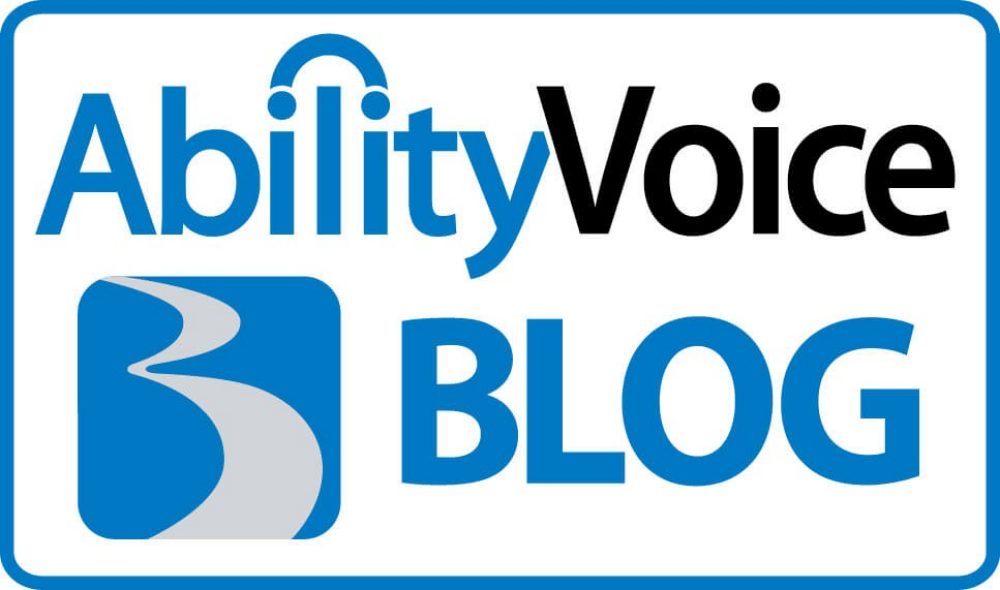 Last Monday the world lost one of the great pioneers of the Disability Rights Movement. Max Starkloff, president and CEO of the Starkloff Disability Institute and co-founder of Paraquad, passed away at the age of 73 earlier this week. Max was a quadriplegic since a car accident when he was just 21. Determined not to spend his life in a nursing home, he and his wife started Paraquad, the largest St. Louis-area nonprofit serving people with all types of disabilities, and one of the first federally funded Centers for Independent Living nationwide.
His vision and leadership propelled St. Louis to the forefront of accessible urban areas in the nation. The city was the first to have wheelchair lifts installed in public buses. For over 33 years, Max mobilized the organization as a force of change and empowerment for people with disabilities. Just last year, the organization helped over 4,000 clients lead more independent careers and personal lives.
Max was a part of our family and used a Braun wheelchair lift for several years. While we didn't know him personally, one of our long-time dealers, United Access, was very familiar with him.
The world's lost a leader, but he inspired and encouraged thousands to be more than they ever believed they could. What more could any of us wish for from our lives?