Debunking the Myths Around Employing the Physically Disabled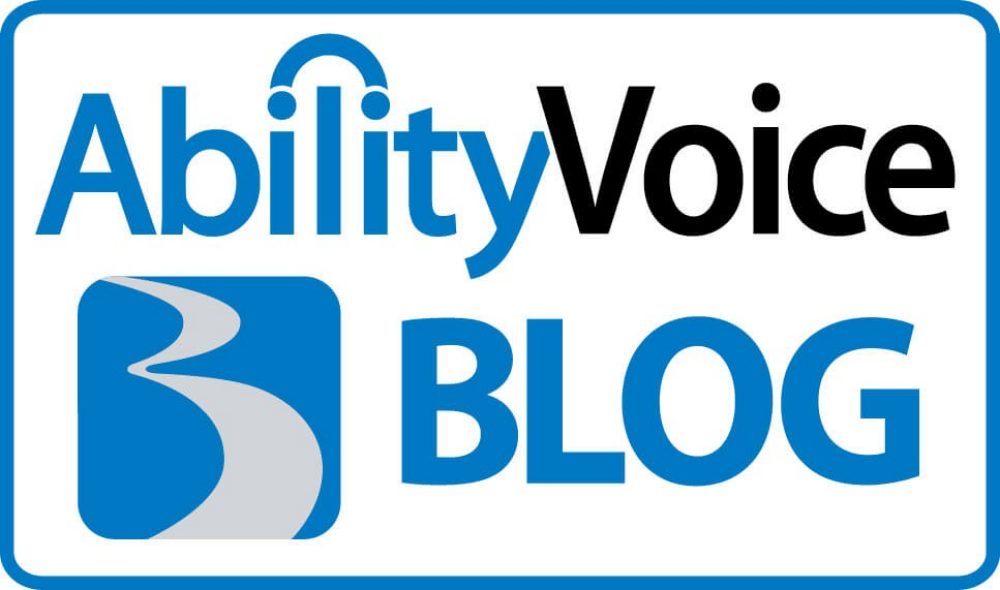 BraunAbility President Nick Gutwein was interviewed by Jobacle.com recently and discussed the fact that the unemployment rate for individuals with physical disabilities more than doubles that of non-disabled Americans. Some of the biggest myths feeding this disproportionately high rate include:
* Myth #1: The changes and costs associated with accommodating a person with a physical disability outweigh the benefits.
* Myth #2: Hiring people with disabilities will increase worker-compensation rates or the use of sick time.
* Myth #3: People with disabilities won't be able to handle the job when faced with challenges or tough decisions.
BraunAbility has always and continues to lead by example in the business world. For one thing, we continue to offer the safest, most convenient wheelchair accessible vehicles on the market, which makes it easier for more and more individuals with disabilities to lead independent, successful careers. Secondly, our company practices what we preach by making the company accessible - both with infrastructure and policy.
"We have made great strides in providing accessibility to people with physical disabilities," says Ralph Braun, CEO and co-founder ofThe Braun Corporation. "But it's been a slow journey, too slow. The country needs to find ways to accelerate the process so that 20 years from now, the world is significantly more accessible than the one we live in today."
Click here to read through the entire article. Nick also touched on the unemployment issue and the benefits of hiring employees with disabilities in his Wheelchair for a Day video.