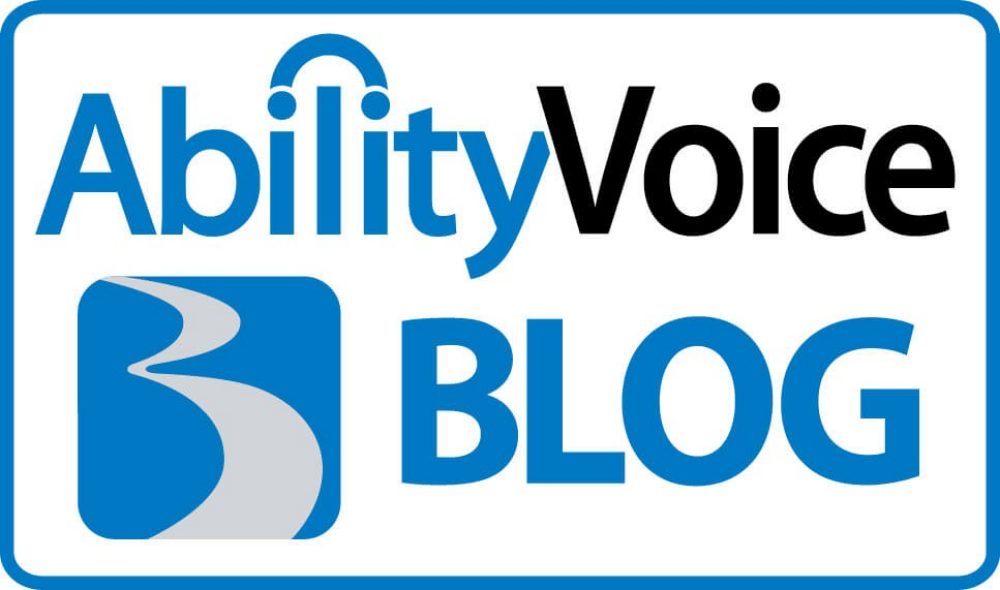 Living with Cerebral Palsy
August 12, 1975. That's the day I was born, and that's the day a part of me died. Let me explain. My mother had a very difficult delivery. Her blood pressure climbed so high that she went into cardiac arrest and stopped breathing. My birth position was breech, which placed additional stress on us both. Doctors and nurses scrambled to deliver me and save my mother's life. When I was born, I didn't cry. The medical team continued to work until both my mother and I took a breath.
Thankfully, we both recovered. However, I was deprived of oxygen for long enough that my brain was damaged. For the rest of my life, I'd live with a condition called Cerebral Palsy. CP is not hereditary or genetic. It's not contagious or progressive. CP affects each individual differently, from quite mildly to severely, depending on which part of the brain was affected by a lack of oxygen.
In my case, my fine-motor skills and ability to balance for walking was compromised. As a result, I use a motorized scooter for mobility, and I've learned to use straws when having a drink. My husband, Brian, also has CP (which affects him with a small gait in his walk and a speech impediment). Neither of us allows CP to slow us down or prevent us from living life to its fullest.
From time to time, people ask us both, "How do you deal with your disability?" My simple response is, "I have a disability, a condition called cerebral palsy, but it certainly does not have me!" In case you have not noticed, I truly believe a positive attitude is essential to leading a productive, meaningful life.
Products like my scooter and my BraunAbility Entervan certainly help me enjoy and truly experience life. Perhaps the famous Henry David Thoreau said it best when he penned one of the most expressive prayers of ambition and living life to the fullest:
"Great God, I ask Thee for no meaner pelf
Than that I may not disappoint myself,
That in my action I may soar as high
As I now can discern with this clear eye."