Community Support for a Favorite Hairdresser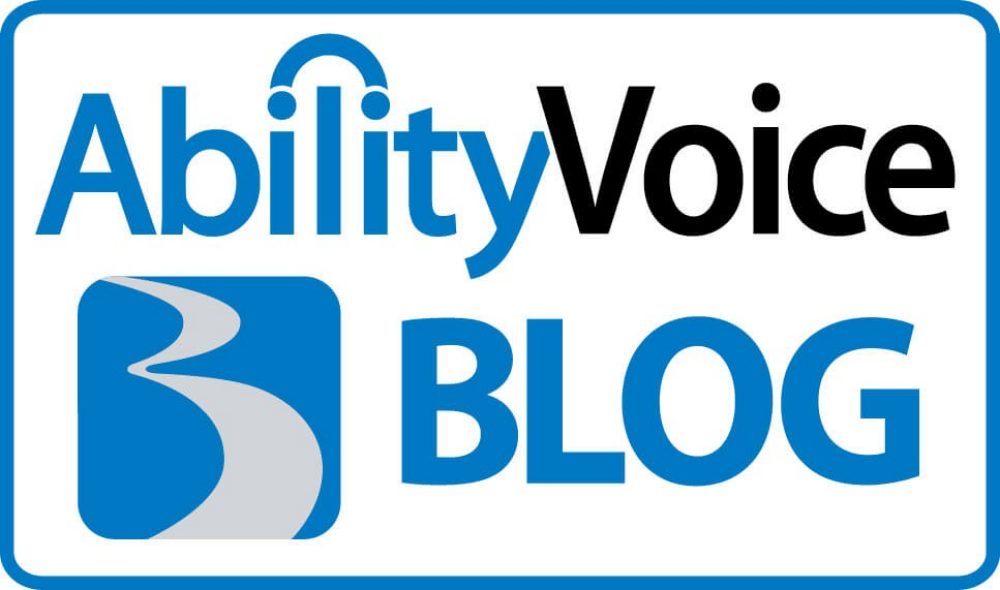 We receive daily emails from people who are desperate to find a way to afford a wheelchair accessible vehicle. It's no secret that a new wheelchair van is not inexpensive. While we can't donate an accessible vehicle to every individual or family who needs one (we wouldn't be in business for long if we did), several customers have found creative ways to make their ticket to independence more affordable.
What's the secret? The F-word. Fundraising. Sure it takes work, and sure it doesn't happen overnight. But some of our most satisfied customers are those who not only love the independence their new wheelchair vans have given them, but they're also appreciative of the friendship and fellowship that's surfaced from the fundraising efforts.
There's no doubt about it, behind each of our vehicles is a meaningful story. It's impossible for us, or anyone, for that matter, to say one person deserves a wheelchair van over another. What we can do is help you find a way to make the dream of independence a reality. And please, if you've been through your own fundraising efforts in the past, we'd love to hear your tips!
We've shared a few examples of customers who've inspired successful fundraisers in the past...here's another!
It's been a week since the fundraiser for Urbandale hairdresser Theresa Mortale was held, and the donations continue to come in. Mortale was overwhelmed by the response from clients, colleagues and even strangers.
Mortale, 50, of West Des Moines was forced to retire from Salon Studios in Urbandale because of limited mobility caused by multiple sclerosis. Her co-workers hosted a fundraiser for her Sunday to help her buy a handicap-accessible van with a chair lift. The raffle and silent auction brought in more than $20,000.