Buy a Wheelchair Van Online or From a Dealership?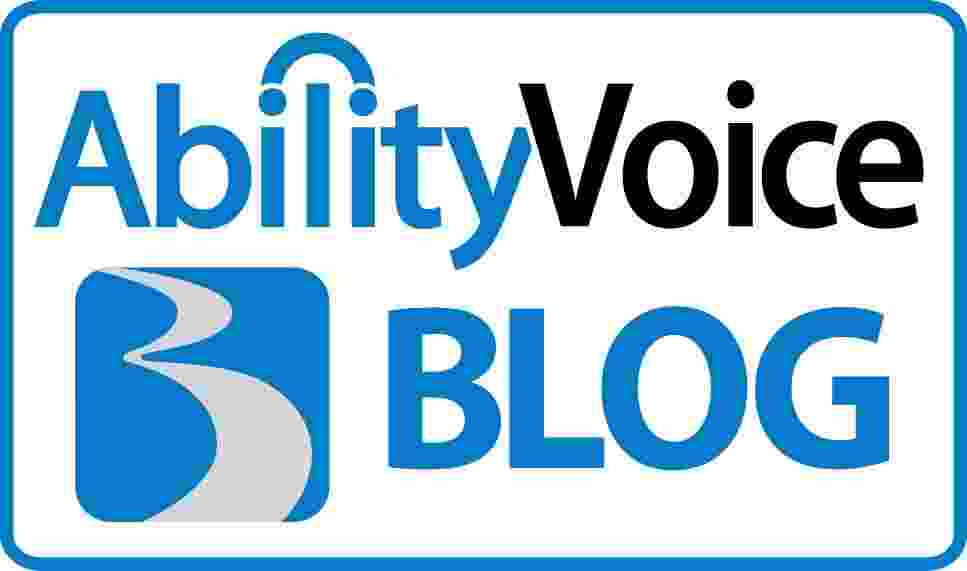 Last week I sat down with Assistive Technology Specialist Burnie Blackmon, who agreed (reluctantly!) to have a video camera pointed at him for a half hour or so. I wanted to get his perspective on an important issue that many people visiting our website may be facing: whether to buy awheelchair vanonlineor from a local mobility dealer.
As Burnie will address in this series of videos, BraunAbility firmly believes that the best way-the only way-to service our customers effectively is through a strong dealer network. Where you buy your van is equally if not more important than what vehicle you choose, and the relationship you build with your local dealer will help ensure your mobility van meets your needs in the future.
But, enough from me-nobody can say it better than Burnie, so I'll stop typing and you can watch the videos. He's been with BraunAbility since very close to the beginning of the company, and I can't think of anyone who knows more about assistive technology, with the exception of Ralph Braun himself.
Part 1: Protecting Your Wheelchair Accessible Vehicle Trade-In Value
In this first segment, Burnie discusses a very important issue that many do not consider when purchasing a ramp van: future trade-in value. A dealer was reluctant to accept an online seller's vehicle as a trade-in when they learned there was no local service available for the company.
Part 2: After Sale Service Keeps Vehicle Up and Running
In part 2, Burnie stresses the importance of a BraunAbility dealer in keeping your wheelchair vehicle up and running.As Burnie says in the video, it's pretty much impossible to buy anything mechanical that will not require service at some point. So, when considering a purchase of a ramp van that you will depend on for so much in your daily life, it's important to think about what you will do in the event of a breakdown.
Part 3: Custom Fit a Vehicle With Additional Equipment
In this third segment, Burnie relays a cautionary tale from the early days of the mobility industry: buying a handicap van or wheelchair lift is not a one-size-fits-all solution. Each van or lift must be custom-fitted to meet the unique needs of the individual. Whether it's installing important add-ons such as hand controls, power transfer seats, or electric tie-downs for your wheelchair, you will need face-to-face interaction with your local BraunAbility Dealer to build a system that will work best for you.
Part 4: Fitting an Accessible Vehicle to Your Needs
In this fourth segment, Burnieturns his attention to the importance of building a relationship with your local BraunAbility dealer, and why our dealers play such an important role in keeping you on the road after the sale. Your BraunAbility dealer will take the time to get to know you - your level of ability, where you frequently drive, who will travel with you, the type of chair you use . . . the list goes on and on. All of this important information will allow the dealer to match you to the handicap van that will best meet your needs. And, it will support the dealer's ability to service your wheelchair accessible van effectively after the sale.
Part 5: Mobility Consultants Help You Consider Travel and Parking
In part five, Burnie continues to discuss the potential problems when buying a wheelchair van sight-unseen direct from the manufacturer. Outfitting a handicap van properly requires a lot of questions to be answered: the dimensions of your chair, how tall you sit in your chair, where you will ride in the van, who will travel with you, where you will frequently travel and park . . . these are just a few from a very long list. If you're new to wheelchair vans, it's difficult to know what questions to ask as a consumer. It's the salesperson's job to guide you through the process and put the whole picture together from your answers.
Part 6: 24/7 Dealer Network Leads to a Lifetime of Protection
In this last segment, Burnie focuses again on the one issue that drives many people to consider purchasing a wheelchair van direct from the manufacturer: price.The bottom line is this: selling a wheelchair accessible vehicle online appears to be cheaper for the customer. However, our level of service after the sale ensures the longevity of the vehicle - something online dealers can't provide. While the internet has helped us showcase the features of our products to a much wider audience in recent years, it will never replace face-to-face interaction with our dealers and the benefits you will receive by building a lasting relationship with them.