BraunAbility Rampvan Included in 2012 Toyota '100 Cars for Good' Campaign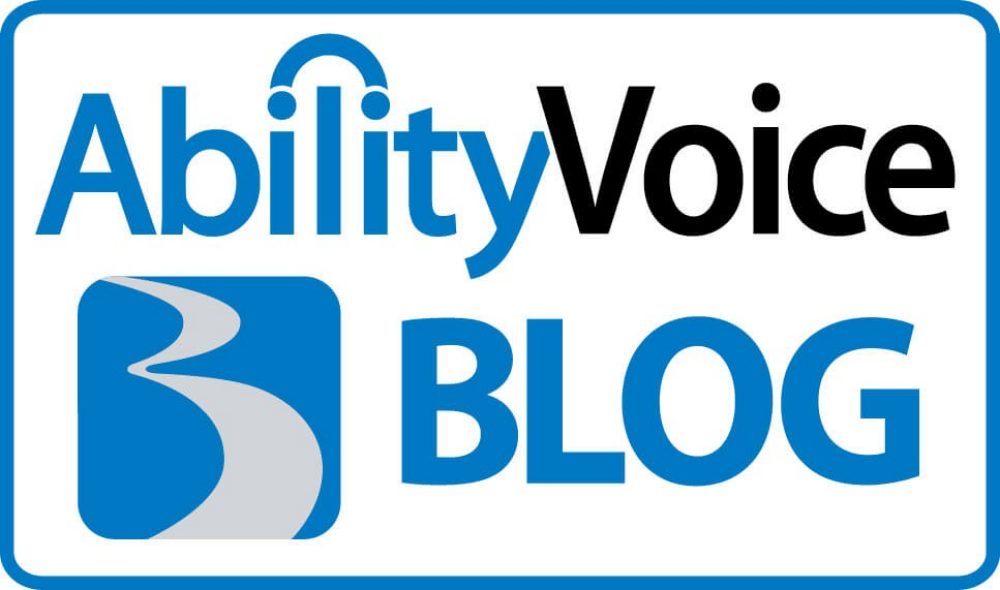 Last year, Toyota launched its 100 Cars for Good program, which awarded 100 vehicles over the course of 100 days to 100 deserving nonprofit organizations based on votes from the public. Toyota just made the announcement that they will offer the program again in 2012!
Nonprofits can choose any vehicle in Toyota's line-up, including a BraunAbility Rampvan conversion. Last year, five BraunAbility Rampvans were given to deserving nonprofits, and another 10 organizations requested Toyota's AutoAccess seat installed for their vehicles. That means that in total, 15 of the 100 donated vehicles were installed with mobility equipment of some sort a telling statistic of a nationwide need for mobility!
Organizations can apply by submitting an application on the Toyota 100 Cars for Good Facebook page beginning March 12. Applications will be accepted for two weeks or until 5,000 applications have been received. Winners will be determined each day by popular vote. The organization receiving the most votes at the end of the day will receive the vehicle of their choice. The four remaining organizations will each receive a $1,000 cash prize.
We know you know some deserving disability-related causes who could use a BraunAbility Rampvan! Please share this post and help us spread the news!