BraunAbility® Introduces New Quiet Drive Technology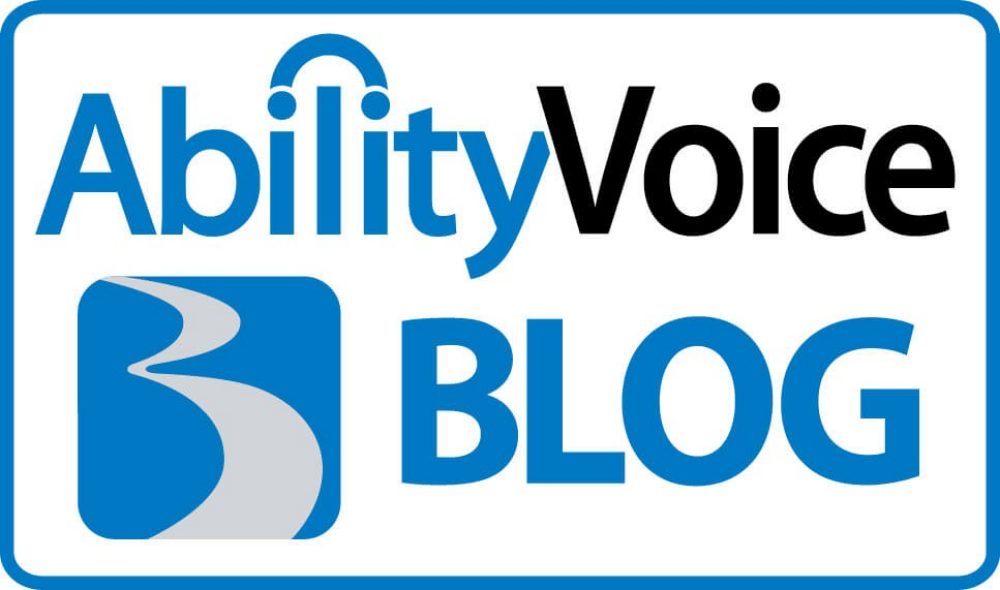 BraunAbility is excited to announce today a quiet technology that will become a standard improvement on all new BraunAbility wheelchair vans!
It's called 'Quiet Drive', and it's an exclusive feature to new BraunAbility vehicles, reducing noise and vibration in lowered-floor accessible vehicles by up to 25%, resulting in a more comfortable mobility experience.
BraunAbility engineers have spent the past two years researching acoustic improvements and refining solutions at the advanced engineering facilities of Chrysler and Ford. U
sing noise-blocking seals and high-performance noise-absorbing materials, the new technology stops sound before it enters the cabin.The improvements will now be standard on all new BraunAbility conversions on the Chrysler, Dodge, Honda and Toyota accessible minivans.
Retail customers can test drive a BraunAbility accessible vehicle with the Quiet Drive technology at one of the over 200 BraunAbility dealers across the country. For more info (and a laugh) check out our Quiet Drive YouTube video.