BraunAbility® in the News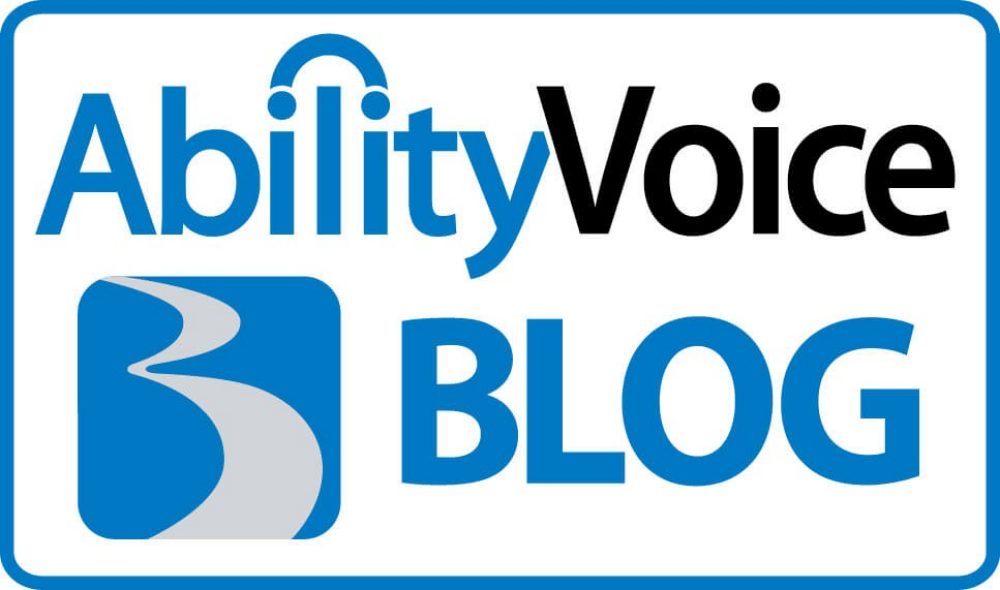 Over the past months, BraunAbility has received a lot of attention in the media. This is great news for everyone ... as more people learn about our wheelchair vans and wheelchair lifts, they'll realize that physical limitations do not necessarily mean an end to an active lifestyle. We want everyone to see what a difference a BraunAbility van can make in their lives - whether it's for themselves, a friend or a family member.
In case you missed them, here's a quick recap of some recent news stories:
USA TODAY: Minivans add extra set of wheels for wheelchair users
"A few companies are cutting an interesting market segment out for themselves with handicapped-accessible minivans. One of them is BraunAbility, which converts Toyota Sienna minivans to accomodate wheelchairs with a side ramp." Read more...
BraunAbility President, Nick Gutwein, quoted in The New York Times
"People with disabilities never have an easy time traveling, but a rash of recent improvements, including more wheelchair-accessible taxis and rental vehicles - and even web sites for people with dexterity or vision problems - have made it easier."Read more...
Family Car Guide: BraunAbility Wheelchair Vans Help Disabled People With Daily Life
"One of the biggest ways a person in a wheelchair can get that feeling back is to have the ability to drive again. Besides, a lot people with disabilities were driving enthusiasts before they were ever in wheelchairs. So why shouldn't they have the ability to take pleasure drives (or make trips to the grocery store) just like the rest of us? That is where BraunAbility Wheelchair access vans come into play." Read more...
Vancouver Sun: Toyota & BraunAbility redesign 2011 Sienna Rampvan
"Maneuverable, roomy minivan has conversions available for those with mobility challenges"
Stay tuned for more "BraunAbility in the News" as we continue to get the word out about our products!