BraunAbility in Exceptional Parent Magazine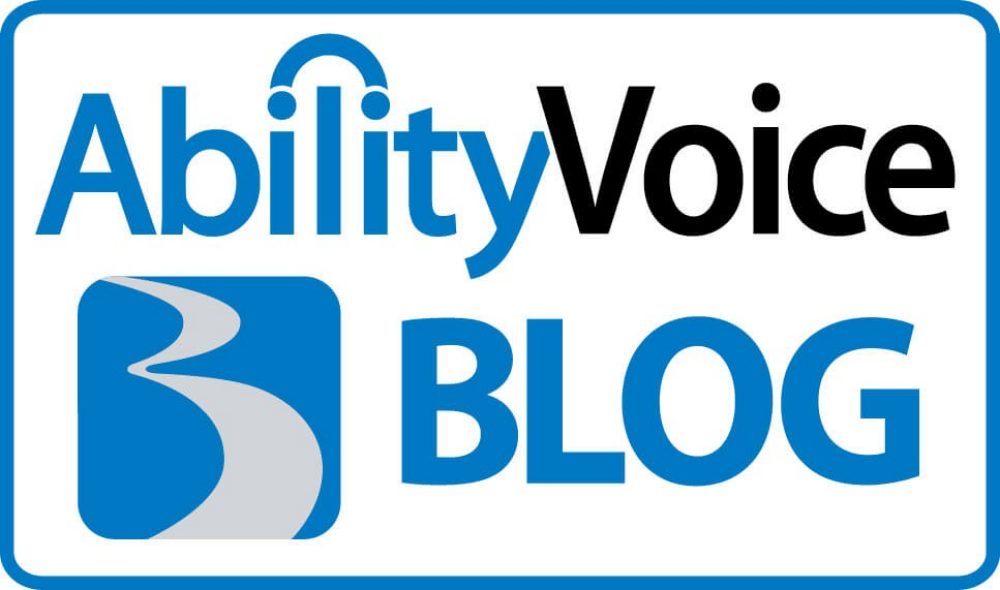 If you're the parent of a child with special needs, you've probably heard of Exceptional Parent magazine. And if you haven't, you need to!
Exceptional Parent is a magazine dedicated to providing "practical advice and the most up-to-date educational information for families of children and adults with disabilities and special healthcare needs, as well as to the physicians, allied healthcare professionals and educational professionals who are involved in their care and development."
From diet and nutrition to special education to the best mobility equipment, the magazine and its website offer a tremendous amount of information to answer almost any question a parent of a special needs child could ask. Most importantly, the magazine provides a forum for parents and caregivers to ask questions and offer support to one another.
Greg Cook, BraunAbility Vice President of Sales and Marketing, was asked to contribute an article recently about selecting the right wheelchair accessible vehicle.