BraunAbility Dealer Sponsorship is a Slam Dunk!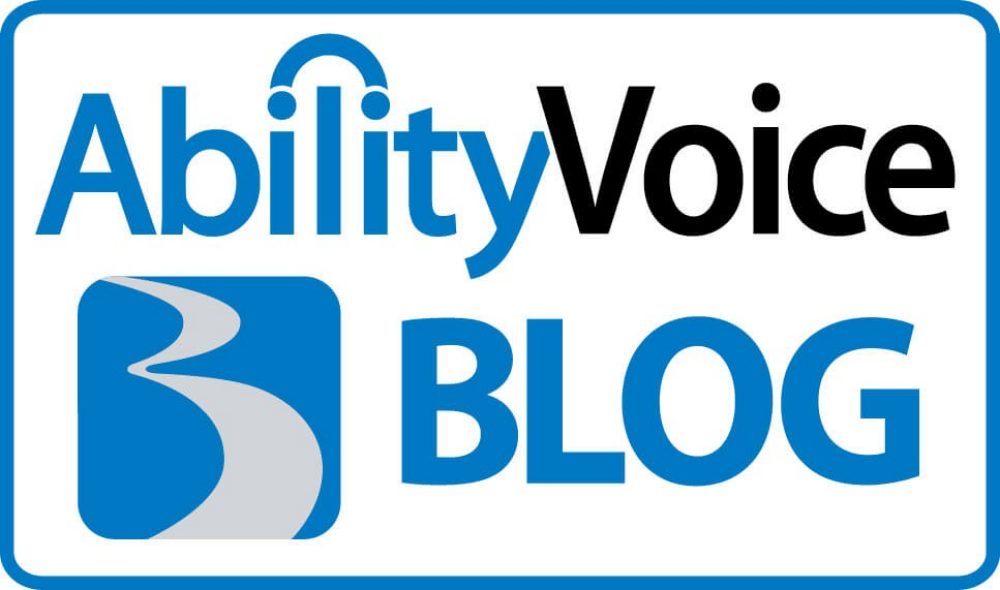 With March Madness just behind us, we thought it was a good time to highlight the terrific work one of our dealers recently helped support.

United Access of Springfield recently co-sponsored an event hosted by the PALS program at St. John's Children's Hospital. The PALS program (Peers, Activity, Love, and Support) gives children with a chronic illness or disability the chance to socialize with other kids facing similar challenges.
Members from the University of Illinois basketball team, both the men and women's, competed against hospital staff in a game of wheelchair basketball. The hit of the night was Fighting Illini center Mike Tisdale, the 7'1" senior who just wrapped up his four-year career with the Big Ten team. At half-time kids had the chance to enter a free-throw contest with a special prize for the winner. The "big guy" helped kids who needed a "lift" reach the basket so they could compete too!
Of course, the other star of the show was a 2011 BraunAbility Toyota Rampvan. United Access had the wheelchair van on the sideline for anyone who wanted to take a closer look.
Proceeds from this event went toward new therapeutic equipment (assistive devices, feeding supplements, and other adaptive equipment) that could be loaned to PALS families. We love hearing about the innovative ways our dealers and customers are fundraising and finding other ways to support the disability community. If you have any you'd like to share, please do!