BraunAbility® Dealer Helps Tandem Team Fight MS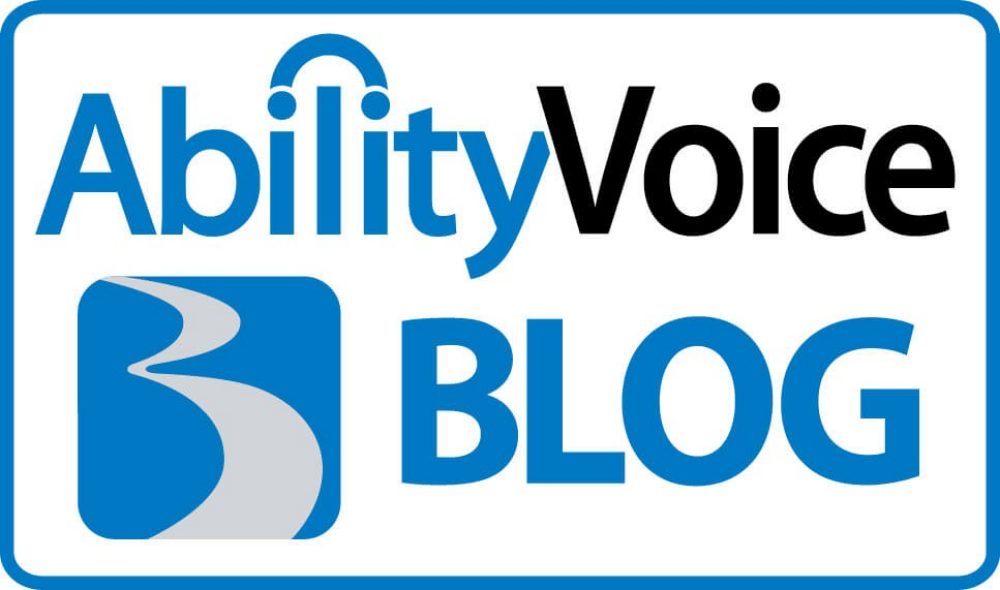 They start at a local Houston area high school and begin their 180-mile, two-day cycling journey to Austin, all with the goal of fighting multiple sclerosis.
Who are these determined cyclists? They're members of Team-Believe, and their mission is to create a world free of MS. Each year the team is one of many who make the Houston-to-Austin trek. This particular team was started by Stephen Johnson, who was diagnosed with MS in 2004. "It started one day at work with numbness in my right arm and right leg," he said. "I chalked it up to stress and continued working for a few months."
One day the numbness went away, but it returned with a vengeance a few months later. Once he was finally diagnosed, he decided to start a team for the MS 150. "We originally had about 30 friends and family members," said Johnson. "Now we have over 70 riding on the team."
Last year Johnson and a longtime friend, Steven Derrick, decided to borrow a tandem bike from a member of the team so they could cross the finish line together. The bike wasn't an ideal fit for the two men, so it was a difficult ride. So this year, one of the team's original sponsors, Adaptive Driving Access, Houston's exclusive BraunAbility dealer and provider of handicap vans and wheelchair lifts, made sure Stephen had a more comfortable ride. ADA's owner, Tom Poole, donated aTandemania Milano Dirty TI-Med bike. "We were blessed to have Tommy buy us a new custom Tandem bike that had all of the bells and whistles and even supported our team logo," said Johnson.
With the help of the bike, they crossed the finish line together last weekend and both admitted the performance of the bike was amazing! "The bike made a world of difference and even stood up to a near death experience, when a rider made an immediate stop in front of us on a hill," said Johnson. "It handled like a formula one race car."
With over 12,000 cyclists participating in 2010, the MS 150 raised more than $16 million for multiple sclerosis and $131 million since the first ride in 1985. For more information about the rides, which take place throughout the country, click here!