BraunAbility® Dealer Steps Up for Rehab Professional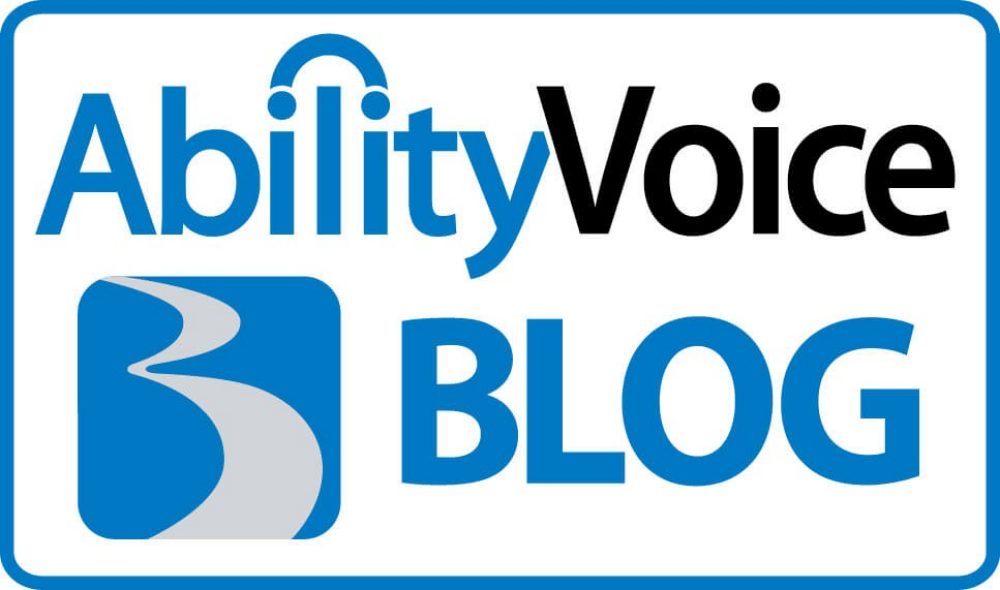 BraunAbility dealers have incredibly close relationships with the professionals who help wheelchair users find the mobility products they deserve and the resources to purchase that equipment. A terrific example of that was shared earlier this month when the crew at United Access in Dallas helped the Texas Rehab ACTion Network organize a fundraiser for a woman named Belinda Kirkland.
Belinda had worked as a DARS (Department of Assistive and Rehabilitative Services) counselor out of Arlington, Texas for years. She worked tirelessly to help families find a way to overcome all types of disabilities and improve their quality of life. Aside from her work as a counselor, she also served as a secretary of TRAN (Texas RehabACTion Network), where she led several committees and actively worked to advance programs in the workplace for persons with disabilities.
Belinda was diagnosed with a form of t-cell cancer, and the single mother was consequently out of work for several months as she fought the aggressive disease.
Laura Klaus, a member of the United Access team in Dallas, had never met Belinda in person, but through their work with TRAN and planning the fundraiser, Laura felt like Belinda was a friend shed known for years. As a newcomer to the state in the last year, that friendship was especially helpful to Laura. Belinda gave so much to me in my short seven months here in Texas, said Laura. She guided me through DARS, brought me to TRAN, and always had such positive things to say about how to find my way here.
Laura and her team of coworkers at United Access planned a very successful fundraiser, an event called A Benefit for Belinda - a TRAN Chili Cook-Off held at the world-class Cowboys Stadium. Over 20 teams participated, and well over 200 tasters paid to enjoy the work of the chili chefs and participate in a silent auction. United Access also used the opportunity to train DARS counselors on mobility equipment, from new wheelchair vans to driving equipment.
In total nearly $7,000 was raised to help Belinda and her family with medical bills and the cost of living. The family and friends were incredibly grateful for all the work that went into the event, and most of all, for the showing of support for such a beloved woman.
Unfortunately, as much as all the prayers and the love from her friends and colleagues helped her spirit and her finances, they could not change the course of her disease. Belinda passed away last weekend, and the disability and rehabilitation community lost a tireless advocate and friend.
The impact she had on so many lives is tremendous especially for this new Texan, said Laura. Our thoughts and prayers are with all of those who were touched by the grace of Belinda and her family.
We sincerely and deeply appreciate the work and the relationships that Belinda helped build over the course of her career. If you are interested in contributing to her fund, you can contact Laura Klaus at United Access (lklaus@unitedaccess.com, 972.240.8839).