BraunAbility® Book Giveaway on GoodReads.com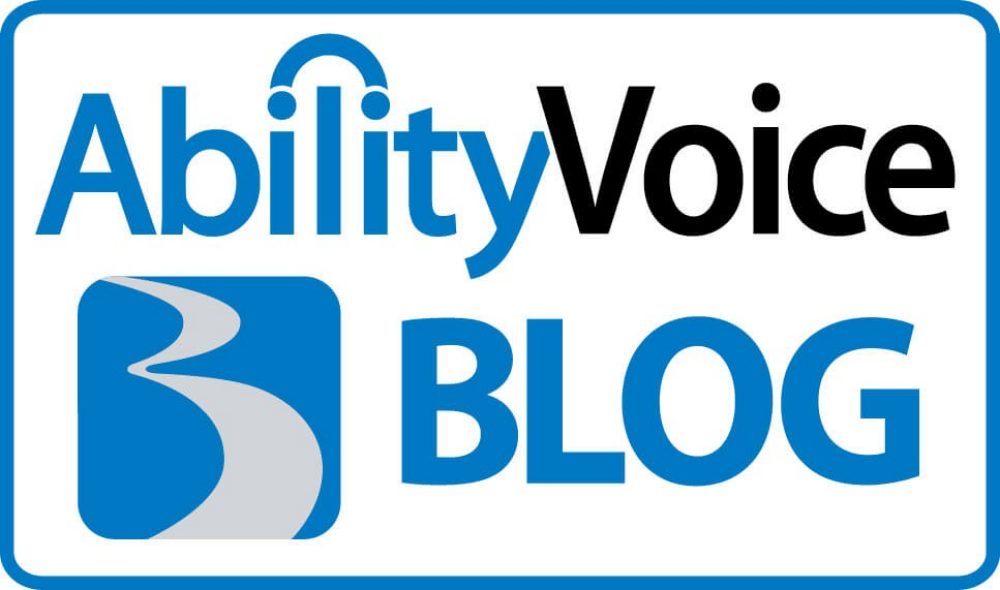 We recently registered "Rise Above" on a very cool site GoodReads.com. Readers from across the World Wide Web can recommend books to other readers, keep track of what you've read and what you'd like to read, and even form e-book clubs.
One more cool feature - lots of book giveaways. In fact, you can register at the site for a free copy of "Rise Above" through June 6th. Whether you're the owner of a wheelchair van or just appreciate an inspirational story now and then, sign up for your free copy!
And just a reminder...Rise Above is now available as an e-book. To purchase Rise Above in the NOOKbook store visit:
http://bit.ly/hAYqrn
. To purchase via the iBook application, download the iBook application from the iTunes application store. To purchase via the Amazon Kindle Store, visit
http://amzn.to/bbgBC5
.
Happy reading, everyone!