Braun Dealer Network: On The Job After Hours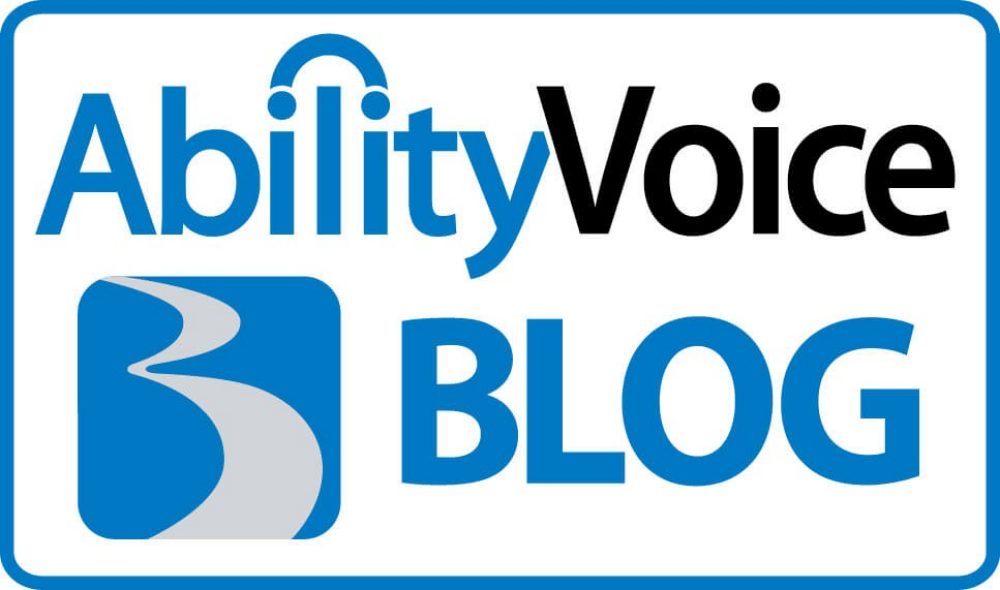 The BraunAbility Dealer Network: we talk about it all the time on the blog, and with good reason. It's critical that a wheelchair user gets evaluated for the absolute BEST mobility solution for him or her, not just the closest fit. But there's so much more to that relationship, and we thought this essay from 12-year-old Mary Zarba said it perfectly.

Mary's father is Pete Zarba, the Sales Manager for Bussani Mobility on Long Island. When he's not selling wheelchair accessible vehicles, Pete (a paraplegic himself) is incredibly active in several wheelchair sports and spends hundreds of hours a year volunteering as a sort of "recreational therapist" for the newly paralyzed. There's no finer mentor for someone dealing with an accident or progressive condition to follow. Pete is especially involved with programs at Mt. Sinai Medical Center and takes patients on excursions that show what an active, physical life looks like - whether you live with paralysis or not. And Mary gives a firsthand perspective of what's possible with a little guidance and enthusiasm from someone like her dad:
Hi, my name is Mary Zarba. I am 12 years old and I was a part of the Mt. Sinai Life Challenge kayak event. My Dad's name is Peter Zarba who is very involved with the Mt. Sinai recreation program for people with spinal cord injuries. He has also helped out with the sky diving and scuba diving events. We hosted the last scuba diving event at our house. My dad was injured in a car accident and was paralyzed from the waist down. Now he uses a wheelchair. As a kid, I think it's really cool to have a dad that uses a wheelchair. We always get the best seats at concerts and we don't have to wait in long lines at airports. It's almost like we have VIP passes! A few days before the kayak event my dad announced that I would be the official photographer. I was so excited! I have always been a good photographer.
The day of the event I hopped in my boat with my friends, and while we were waiting for people to get in the water my dad arrived in his boat. He has a special accessible boat that allows him to get in and out of it easily. There is a door right on the side of the boat that he lowers the ramp through. Inside the boat, the console is moved off to one side to create more room for him to move around. My twin brother, Peter, and his friends were helping out on my Dad's boat. Their job was to make sure everyone was safe. If anyone was in trouble my Dad and his crew were there to help them.
I think that "Life Challenge" is a good way to try new things and make new friends. If I used a wheelchair I would sign up for everything! Everyone seemed happy to get out of their wheelchairs, enjoy the water and have a BBQ.
After everyone was finished kayaking we drove back to my house where people could relax, and swim, Bussani Mobility (the van place where my Dad works) paid for all the food. It was a really fun day. I'm glad I could be a part of the kayaking event. I will always be willing to help out with the Mt. Sinai events in the future.
Way to go, Pete, Mary and the rest of our fantastic dealers who not only work - but also volunteer - to make lives better for their customers.