Behind the Scenes: Dealer Training for our Products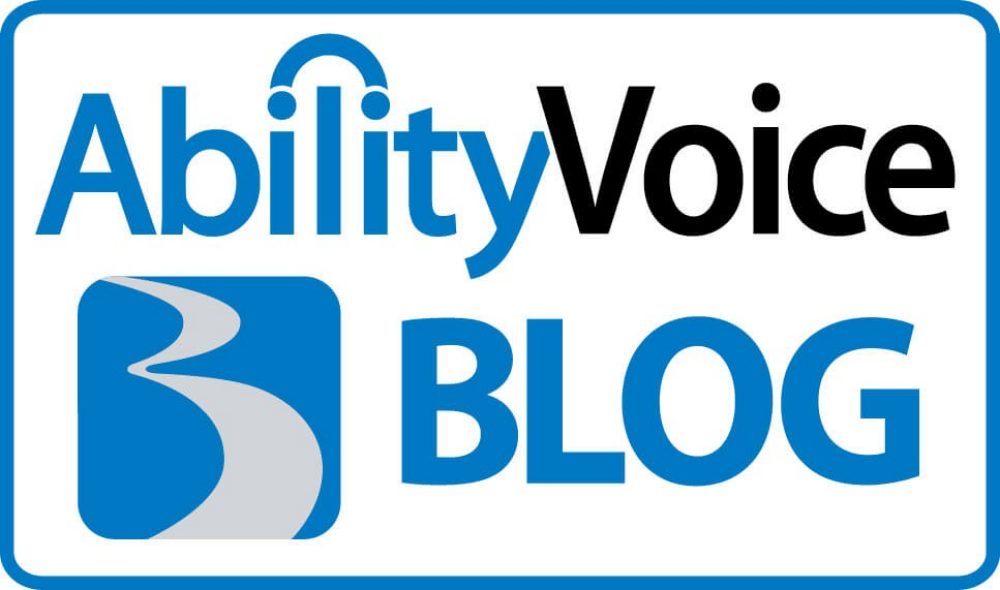 We Take Dealer Training Seriously.
I once had the opportunity to work with mechanics responsible for maintenance and repair of mobility products used at Disney Land in Anaheim, California. To say the least, it was an interesting experience seeing how things worked in the "back lot." It really opens your eyes to how much goes into giving people a good experience and those who work behind the scenes to provide it.
The same is true at BraunAbility. From the folks designing and manufacturing our products, to those in sales and support, there is a lot that goes on in our "back lot." And of course, our dealer network is also a big part of this. By working together, BraunAbility and our dealers constantly strive to provide a good experience for you, our customers. Part of this is technical service training, something I can speak to personally. To give a little insight on what happens behind closed doors, we are completely revamping our dealer technical training for 2009. Using new technology and a series of live service schools at our corporate headquarters, we will be able to pass important knowledge on to our dealers' technicians about the latest service techniques for our wheelchair vans and wheelchair lifts. The amount of time and money invested by us and our dealers for dealer training is enormous and serves one purpose: to keep you moving.
To give you an idea of the extent of our dealer training program, we plan on certifying another 250 to 300 of our dealers' technicians this year through several live service schools we hold at our corporate headquarters in Winamac, Indiana. Several hundred more will receive training online through live web casts and other media. We also have "road warriors" here at BraunAbility who spend most of their time out in the field. They put on both large and small training sessions for dealers and commercial customers throughout the year.
In 2009, we will most likely meet or exceed our dealer training numbers for 2008 - that number was 3,358 mechanics, supervisorsand drivers trained in all 50 states and several foreign countries! What does this mean to you? Whether you drive one of our handicap vans or use one of our wheelchair lifts, you can expect quality service almost anywhere your travels take you. If you need to locate a BraunAbility dealer, just call 1-800-THE-LIFT or click here.