BACKBONES: Spinal Cord Injury Support Group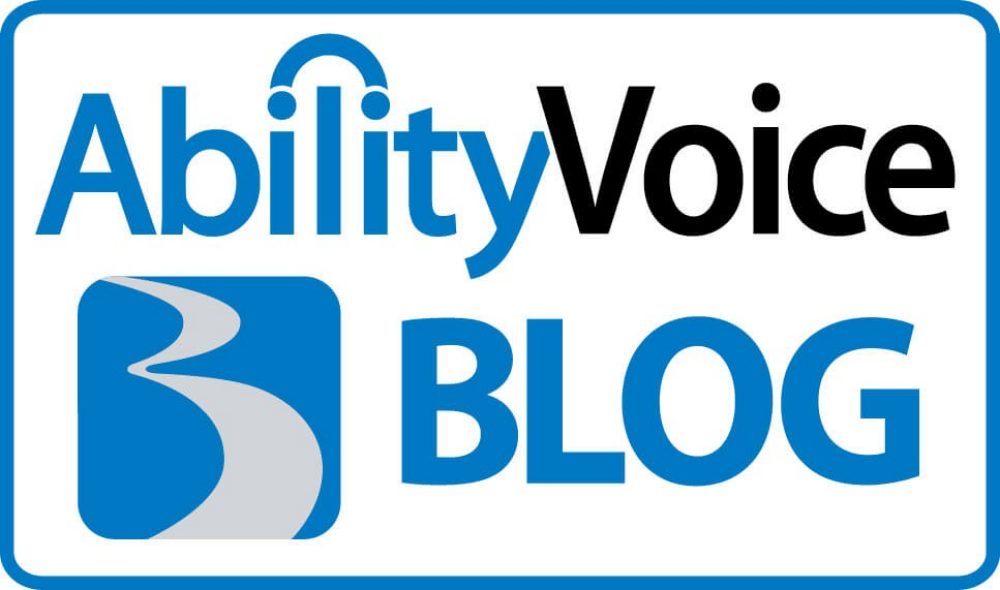 Reveca Torres, has never been one to sit still. Since 2008 she has always set her mind to helping those recovering from a spinal cord injury get the help and support they need, just like she needed as a young woman adjusting to life post-injury. Her desire to make a positive impact on her world has taken the shape of a support group she founded called: BACKBONES.
The journey to BACKBONES started in California, where Reveca had traveled to fulfill a life dream of learning to surf. While on the West Coast she attended a fundraiser for a support group called Imerman Angels, and from that organization she had an idea: why not shift the focus of BACKBONES from a fundraising cause to a support group for people like her who were living with a spinal cord injury?
If I would have had this when I was first injured, Reveca said, everything would have been so much different.
The name was birthed at a lunch between Reveca and her friends.We were at lunch and someone just came up with it, explained Reveca. It was perfect, it means support, just like the spinal cord.
Today BACKBONES is a support network where people can, with the help of BACKBONES staff, get connected one-on-one with other people living in their local communities. It is a way to cope, learn, and make friends. Relationships form, and people have fun, creating a deeper and more personal healing and growth.
It is like a support group in disguise, laughed Reveca.
BACKBONES is currently based in Chicago, IL, and Portland, OR. In the next year, they plan to expand to Los Angeles, Salt Lake City, and Houston. In each city, events are held to introduce people to the cause and help raise funds. Some of the most successful events have been scavenger hunts in which local businesses donate money while people practice things like navigating city landscapes and entering wheelchair-accessible vehicles. Some events even have family and friends placed in wheelchairs along with BACKBONES members, all opportunities to raise awareness and support for the SCI lifestyle.
Revecas efforts have connected thousands of people together, and this shows no sign of slowing down. She has proven there is no injury that can not evolve into a new way to grow and connect with those around us.
---
Micah Christensen is a freelance writer forBraunAbilityand is enjoying telling the stories of our customers and writing to help them get the most out of theirBraunAbilityexperience.