Addressing the Needs of the Disabled Community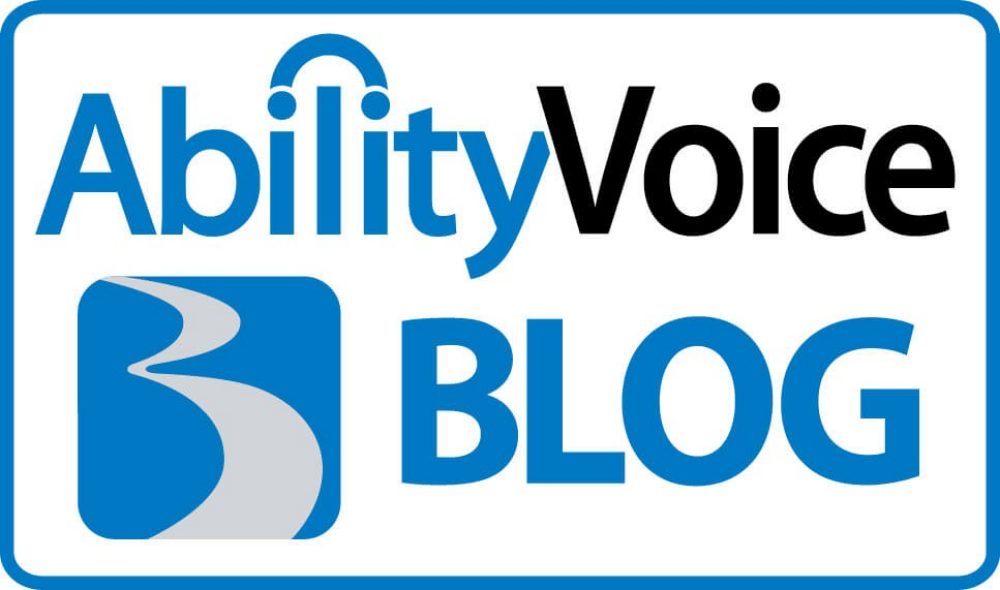 I recently attended the Indiana Conference for People with Disabilities. The theme of the conference was "Invest in People and Share in the Profits", and appropriately offered workshops outlining opportunities for people with disabilities to invest in themselves through personal health, finances, careers etc.
Keynote speaker Andrew Imparato, president and CEO of the American Association of People with Disabilities (AAPD), discussed the disabled community's gains and losses at the federal level and made his case to broaden the definition of "disability" to include mental illnesses (he's lived with bipolar disorder for several years) and other non-visible disorders. Of course, a week long conference could have been devoted solely to answering attendees' questions about healthcare, Social Security and all the other major policy overhauls coming our way.
As he spoke, one phrase he used stood out. It's a slogan the disabled community has heard before, but it was a first for me: "Nothing about us, without us." Imparato used it referring to the belief that no legal policy should be written regarding the disabled community without representation from that community.
Makes sense, right? While lawmakers in D.C. don't often follow this common-sense approach, BraunAbility always has. From the day he successfully converted an old postal Jeep to an accessible vehicle to get to and from work, Ralph Braun has been intimately involved in the design and manufacturing of our wheelchair accessible vehicles. Decades later, BraunAbility is the leader of the mobility industry, and Ralph still visits the engineering department on a daily basis to offer his expertise and feedback as an end-user. No other mobility manufacturer can say the same.
If you're an individual with a disability, you may enjoy attending a similar conference in your community. While not everyone agrees on politics or policy, it is a useful way to learn about advocacy and develop leadership skills.It was certainly educational for me. First, I learned that politics in the disabled community is much too complex a topic to dissect on AbilityVoice. Secondly, what the disabled community demands from its representatives in government, it already gets from BraunAbility. If you don't believe us, check out our Facebook page, our Youtube channel, our website, or our wheelchair accessible products. Then you'll know!