Accessible Van Makes Graduation Dream Come True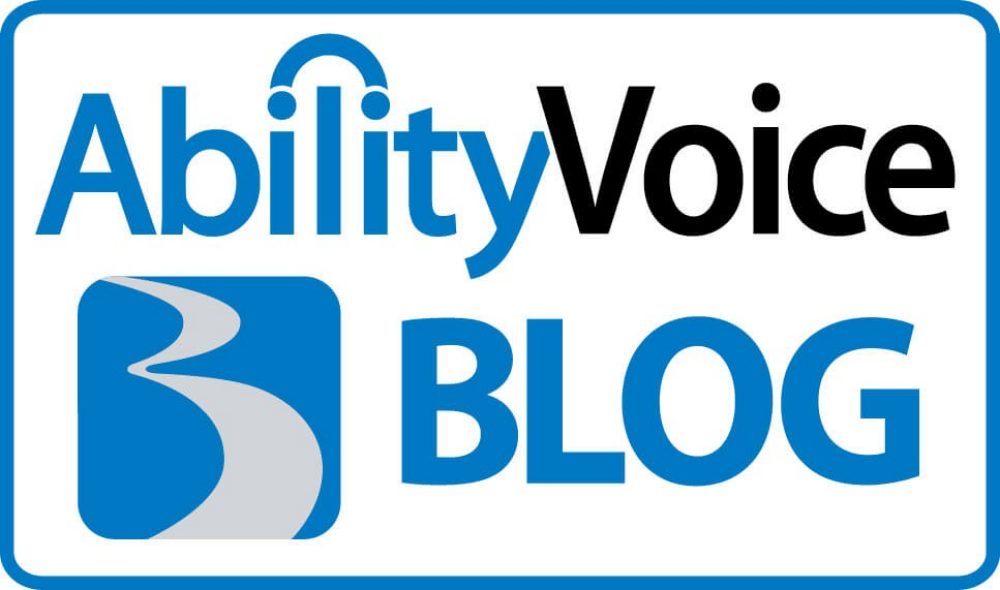 The anticipation of graduation for high schoolers and college students across the country reached its peak back in May. It was an especially exciting time for Crystal Ward, who was set to be the first person in her family to graduate from high school. But just three weeks before she received her diploma, she injured her spinal cord in a motor vehicle accident.
During one of his regular visits to the Rehabilitation Institute of St. Louis, Stephen Kinstler, a mobility specialist for United Access, first met Crystal. The family thought there was no way she'd be able to make her graduation date, but her therapists told Crystal that with enough work and improvement, she'd be given clearance to attend her graduation. That was all the motivation she needed. Just days before her graduation ceremony, the rehab doctors cleared her for the one day trip. There was just one problem - she had no way to get there.
That's when her local accessible vehicle dealer stepped up. The folks at United Access loaned her a wheelchair van for the day. Because Crystal's height, they made sure she traveled in a BraunAbility Entervan XT - and she had plenty of headroom and great visibility for the entire trip.
Shortly after the ceremony, the Ward family sent United Access a letter of appreciation: "Thank you so much for making this happen for her. We are very grateful for you and the people at your company. She is home now and doing a little bit better but still kind of struggling some...but we are all hoping and praying that with time and therapy things will get better. Again thank you so much for making her graduation a year to remember...."
The United Access family will keep in touch with Crystal and the family...we were all honored to be a part of the special day. Congratulations to Crystal and best of luck as she starts her new life as a graduate!