Everybody Needs a Vacation! Accessible Travel Resources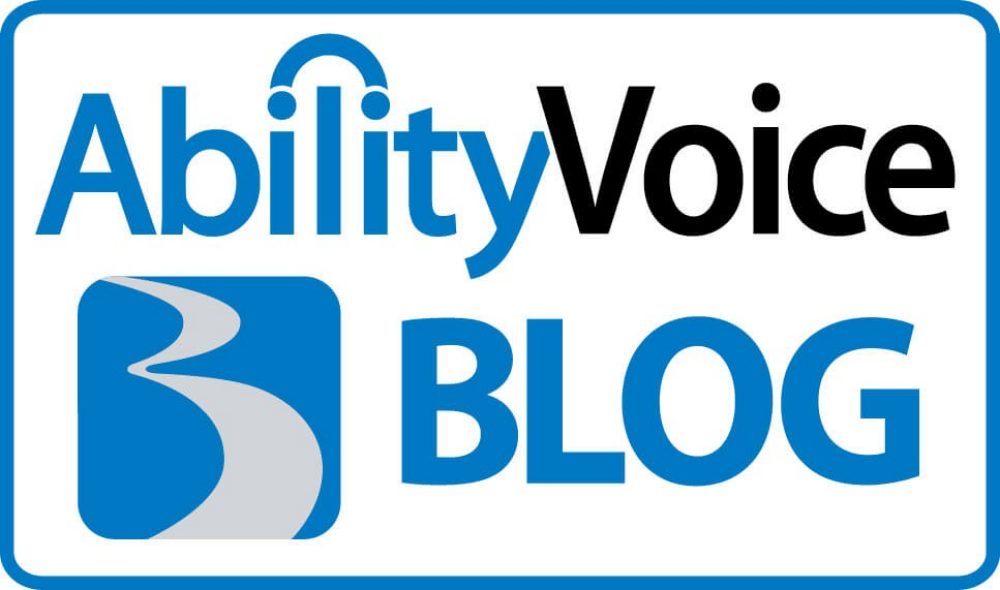 There's no place like home and that's especially true for those of us who have mobility challenges, chronic diseases, etc. We have our daily routines down pretty well and all the adaptations and comforts we need on hand, from our wheelchair van to accessible showers to having a full-stock of medications. As convenient and comfortable as home can be, we can still really benefit from a getaway: physically, psychologically and spiritually.
Granted, it's not easy to travel when you're a wheelchair user. We all have our share of traveling horror stories, usually one that involves inaccessible destinations or equipment malfunctions. Many of you have probably run up against a "lack-of list" like the one below while traveling:
Lack of accessible airport transfer

Lack of wheelchair accessible vehicles

Lack of well-adapted hotel rooms

Lack of professional staff capable of informing and advising about accessibility issues

Lack of reliable information about a specific attraction's level of accessibility

Lack of accessible restaurants, bars, etc

Lack of adapted toilets in restaurants and public places

Inaccessible streets (cars parking on the sidewalk, etc)

Lack of disability equipment (wheelchairs, bath chairs, toilet raisers, electric scooters)
If you're looking for some tips on safe, accessible travel that's a little more outside the box, it's best to hear from someone who's been there before. I've found a few helpful websites that allow me to do just that.
Disabled-World.com has a practical section on traveling with disabilities, including a list of the most common challenges us wheelchair users face and how to prepare for them so they don't sideline your vacation. Another terrific site, AbilityTrip.com, polls travelers with disabilities on the most accessible places to travel and has lots of insider feedback, tips and suggestions.
For many of us, the best (and cheapest) way to travel is by road. If you're fortunate enough to have an accessible van (like my BraunAbility Entervan!), you're half way there already! Some of my favorite places to visit are state and national parks, many of which have accessible paths. I've had some wonderful trips to botanical gardens, museums and even an amusement park or two as well.
Wherever you go and however you get there, I hope you take the time to get out for a while. Change is good, and memorable experiences are what life is all about, even when it alters your comfortable routine! Make the necessary preparations, ask for some help, and listen to the people that've been there before.You willfigure out everything you need to make your next trip one for the memory book!