A Rampvan helps Chris and Rachelle Begin Their Journey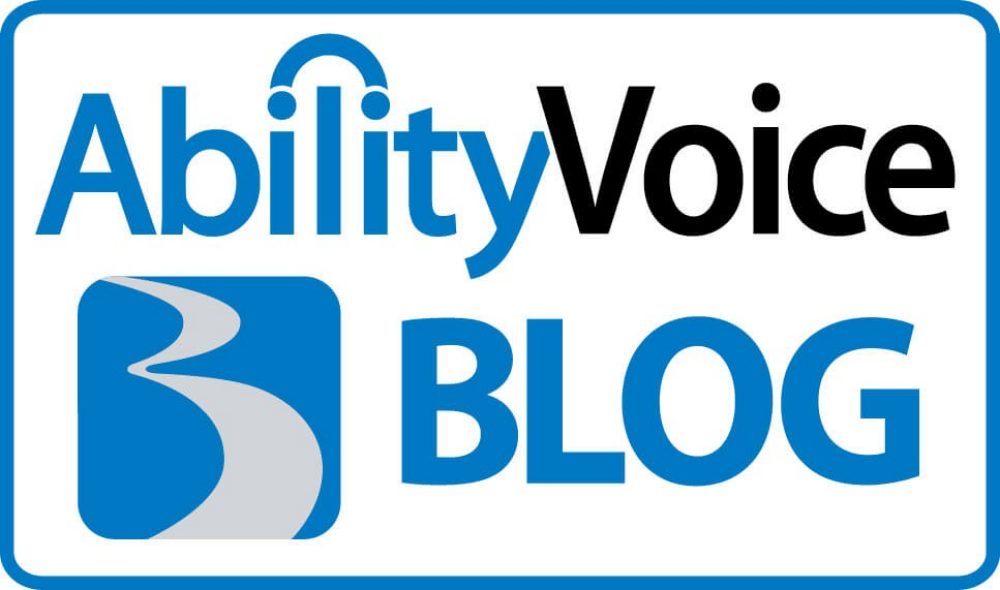 Rampvan At A Wedding

On Friday The Braun Corporation and Toyota Mobility arranged a very special donation to a deserving young couple. Rachelle Friedman, a 23-year-old young woman who was paralyzed as a result of an accident during her bachelorette party last year, finally exchanged vows with her longtime boyfriend Chris Chapman. As the newlyweds left their wedding reception, Braun and Toyota surprised them with a wedding gift they hadn't included on their registry - a Toyota Rampvan XT. The two were married in a beautiful morning ceremony, and a country-themed reception followed at a charming location nestled in the rolling hills of Fearrington, North Carolina. As the wedding DJ played the last song of the afternoon, he asked the guests to line the brick path outside and led the couple outside for an amazing send-off to their fairytale wedding. Waiting at the end of the path was the wheelchair van under a white drape and topped with a huge red bow.
"Oh my goodness!" exclaimed Rachelle repeatedly as the accessible van was unveiled and the ramp unfolded to meet the bride. "This is amazing...AMAZING." Needless to say, Rachelle and Chris were shocked. The two were supposed to get married last summer until a playful push into a pool by one of Rachelle's bridesmaids during her bachelorette party paralyzed the bride-to-be. Instead of celebrating their marriage, the couple worked through intensive care, rehabilitation and eventually settled into their new home outside of Raleigh, North Carolina. Chris never lost sight of their future lives together. "I told her I'd always be by her side," said the middle school science teacher. "She'd have to try harder than that to get rid of me."
When BraunAbility first heard Rachelle's story, we worked with her local dealer, Van Products in Raleigh, to loan Rachelle an accessible vehicle while she planned her wedding. Until that point, her mother had been carrying Rachelle by piggyback to get her in and out of her compact SUV. Having a wheelchair van has helped Rachelle see past her disability and has opened the door to post-accident possibilities. She has since become a representative of the Colours wheelchair team, is active in quad-rugby and hopes to devote her time to paralysis advocacy groups in the near future. One of the very first items on her to-do list after the honeymoon? Learning to drive on her own. "And I WILL be driving this van...not just riding in it," she told the BraunAbility crew after receiving the gift. When she's ready for that step of the journey, she'll have a lifetime of support and service from Van Products behind her. Some video highlights of the wedding were featured during the Today Show Monday morning, and the couple will be interviewed once they're back from their honeymoon.
The media continues to cover this touching story, including Yahoo News and Autoblog, with more expected as the couple returns from their honeymoon. We love happy beginnings. Congratulations to Chris and Rachelle on their beautiful wedding, and more importantly, on their incredible commitment. It's just the beginning of a life-long relationship with each other and with BraunAbility!