A Fathers Love And A Dealers Determination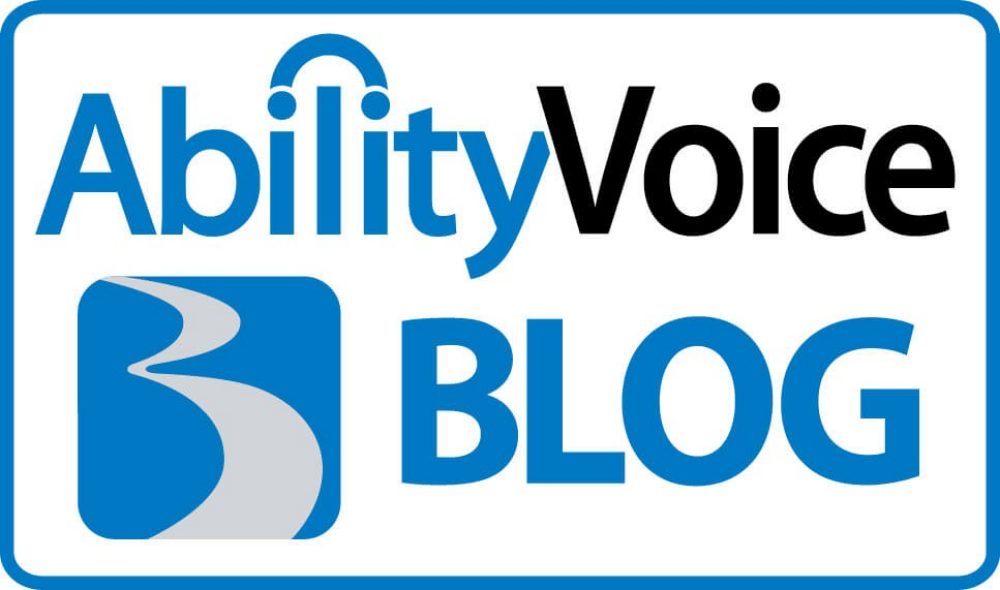 The last time I ran the Indianapolis 500 Mini-Marathon was in 2007. I remember feeling good for most of the race - until the 11th mile - when, like every other half-marathon I've ran, I desperately needed a shot of divine inspiration.
That motivation would have been easy to come by if I'd known Dewon Darden. He was running the same race (which happens to be the largest mini-marathon in the world) that year with an added challenge - pushing his teenage-son DJ, who has Duchenne Muscular Dystrophy, the entire 13.1 miles.
"I felt great the whole race," he said. "I remember telling DJ that there are a bunch of angels carrying us through this thing."
DJ, who is now 17, is an endless source of inspiration for Dewon, whether they're completing a race together or just during day-to-day living. He shared a touching testimonial in a letter that affirmed our belief in both our products and our dealer network.
When DJ first began using a wheelchair seven years ago, the family had a wheelchair lift installed on their Ford Windstar minivan. "This vehicle was never really designed to be used this way, but we made it work," wrote Dewon.
When DJ continued to get taller through his teenage years, it became more difficult for him to see out the van's windows, and his parents knew it was time to consider a new method of transportation. They made a trip to Superior Van and Mobility in Indianapolis where they met Matt Ritter.
Dewon immediately felt a connection with Matt. They were both fathers, both former Marines, and both were determined to find a better vehicle for the family. And because Matt is a wheelchair user as well, he could identify with the family's challenges.
The family tested a BraunAbility Entervan and immediately knew it was a great fit for their lifestyle. When cost became a concern, Matt worked to find a pre-owned Entervan that fit the family's budget. "Matt listened and understood our challenges and figured out a way we could comfortably afford the vehicle," wrote Dewon.
The difference Matt Ritter and the new Entervan made in the Dardens' lives was obvious immediately, as Dewon described:
Within the first five minutes of driving the new van, I noticed my son was a lot more talkative than normal. It was like he was seeing the world for the first time. He kept saying, "Look at that car. Look at that funny sign." It went on for 35 minutes until we reached our destination.
I had to run to the hardware store. My son was so accustomed to not being able to go with me because it was just hard to do using the old van. I jumped out of the van and said, "Come on DJ, you're going with me."
His eyes lit up and he said, "Really?"
I said, "Never again will you have to be left out of anything."
This story, so passionately told in a father's words, made its way around BraunAbility and Superior Van and Mobility. More than a few tears were wiped away as the letter was read.
In 2005 Dewon was awarded the "Heart of a Father" award from the Fathers and Families Resource and Research Center. Despite the accolades, Dewon is quick to insist that overcoming the challenges in their family is a team effort that he shares 100% with his wife of 18 years, Maria. The couple also has a 12-year-old son, Brandon.
"I know these things seem simple, and really they are, but I have to tell you, buying this new van has changed my son's quality of life and ours," Dewon's letter ended. "I know this van is a true blessing to my family, and so is Matt."
Today the Darden Family and Matt continue to stay close. In fact, Matt recently arranged for Dewon and both of his sons to take a ride in an accessible hot air balloon for a ride over the Indianapolis Motor Speedway - the same track they'd raced around two years before.
We're equally appreciative of Matt and his efforts and are blessed to have him and the Darden family as part of our family here at BraunAbility. If you'd like to learn a little more about Matt, click here. He's featured as one of our customer stories on the BraunAbility website. And for a closer look at DJ, Dewon and their 2007 Indianapolis 500 Mini-Marathon race, click here.