A Dealer Who Sees Eye-to-Eye with Our Customers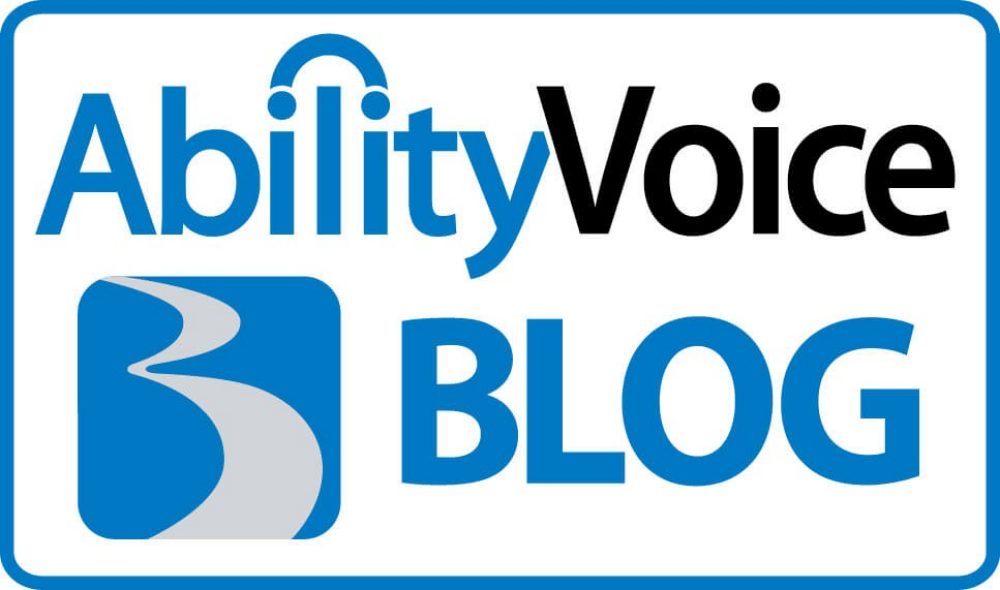 We recently ran across an article in the Statesman Journal about the Health and Wealth Expo in Portland, Oregon, that featured a quote from one of our dealers, Mike Neher of Performance Mobility, Inc.
Mike has not walked since high school when he was paralyzed in a football accident. While the injury has limited his mobility since the age of 17, he's made a significant impact on the people in his life - including those of us who know him at BraunAbility. The expo article gave us a good reason to contact him, and as he tends to do, the fellow wheelchair user had some valuable advice and perspective for our customers.
"When wheelchair users meet me for the first time, it's a real comfort for them when I roll in the door and we're sitting eye-to-eye. It gives a level of trust," said Mike. "I tell them all the crazy things I've done over the past 29 years after being hurt and all the places around the world I've traveled. I give them a 'You can do it!' message. I see the light go on in their eyes when they realize, 'Hey, I can do these things too!' For me, that's the most satisfying moment."
Mike's inspiration reaches beyond just customers who walk in the door. "When I visit rehab centers, I get to visit with guys and gals who are newly injured. I'm not there to sell mobility equipment; I'm there to give them hope that life does go on," he said. "I tell them a short stay at the rehab center will teach them how to do all the little things in life they used to take for granted. It's just that now things are done a little differently and just take a little more time."
Of course, not all BraunAbility employees or our dealership representatives have the same "eye-to-eye" perspective Mike shares with customers. We depend on our employees with disabilities and customers to share feedback on every aspect of our business, from how our products operate to more efficient ways to set up a showroom. After all, it was a wheelchair user who established this company. It wouldn't make sense to stray from that same perspective!
Thanks, as always, for your sincerity and compassion, Mike. We're proud to have you on our team!