Guaranteed Warranties - Another Reason to Buy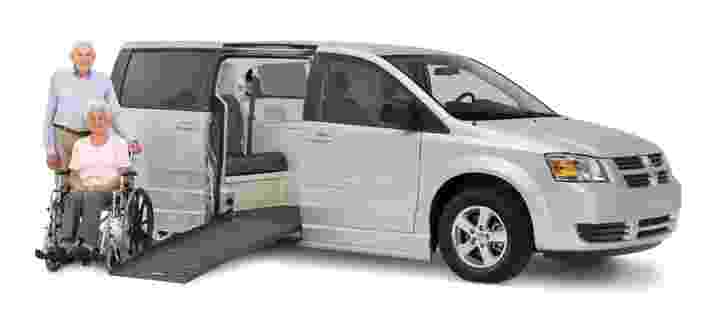 If you are thinking about buying a new lowered floor wheelchair van, or modifying a vehicle for use by a person with a disability, President Obama has given you a very good reason to buy a GM or Chrysler product.
About a week ago he announced the Warranty Commitment Program. In short, it is a fund that offers guaranteed warranties support to purchasers of new vehicles made by American companies. GM and Chrysler and the US Treasury have agreed to contribute to the fund. The amounts are based on the estimated cost of warranty for the vehicles covered, plus 25 percent. If one of these automakers were to fail, a separate corporation would be formed to administer the warranties.
Because the Chrysler Entervan is the top-selling lowered floor minivan, this is great news for consumers. The Warranty Commitment Program removes any uncertainties about warranty coverage on a new van. Combined with rebates, mobility rebates, tax benefits I mentioned in my last post, and discounts, it's a great time to buy.
For current Entervan owners please note that this guaranteed warranties program applies only to new vehicle purchases and only during the restructuring period for these companies. But, it will indirectly assist all owners of Chrysler and GM vehicles. The program was put in place to help Chrysler and GM during the current economic downturn and, if it is successful, it won't be used and Chrysler and GM will be around to service their vehicles.
Entervan and Rampvan owners can also be assured that BraunAbility and its dealers will be able to honor their warranty commitments, if needed. At BraunAbility our warranty has always been considered a written promise to our customers to help them take care of their mobility equipment. To accomplish this we have an entire team of professionals staffing our Product Support Department to assist our dealer network with parts and repairs.
To provide better access and service for the consumer, BraunAbility selected an elite group of our dealers at the end of last year and converted them into AbilityPlus dealers. They are expected to stock parts and vehicles, provide 24-hour service, rentals and climate-controlled facilities for their customers.
As for BraunAbility, we plan on being around for a long time. We've been fortunate to have a diverse group of products and a good management team to see the company through the current economic downturn. After over 35 years in business, we still look forward to being of service to you for many more years.